Archive for the 'Video' Category
Amanda Leatherman talking to "Yukon" Brad Booth (and David Singer) at the Borgata Poker Open.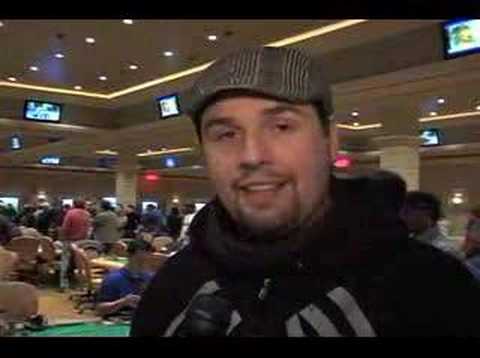 World Poker Tour babe Kimberly Lansing splashing around in the ocean, showing off her extremely sexy body in that sexy beachwear… I'm pretty sure she's talking about poker –  but maybe not.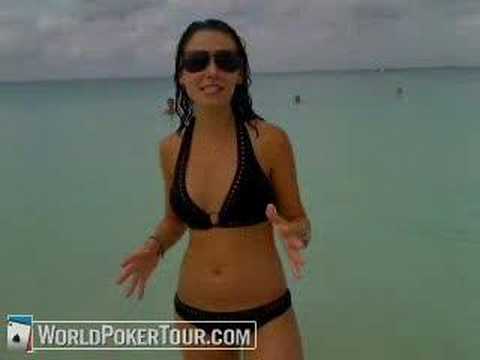 Why is Mike Matusow so scared? He's supposed to get the money in either pre-flop or on the flop there — sometimes you have to be willing to go broke with a big hand… I mean — he had position and all — a big bet on the flop was so called for on that board…….
Bah. Nice hand mr. Phil Hellmuth.